Hyperemesis gravidarum also known as severe morning sickness increases the risk of depression both during and after pregnancy.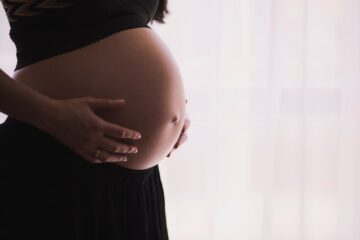 Research done with pregnant mice found that too much folic acid in pregnancy was just as detrimental as too little.
Covid-19 could cause male infertility in men two new studies claims. It could deplete testosterone and destroy testicular cells.